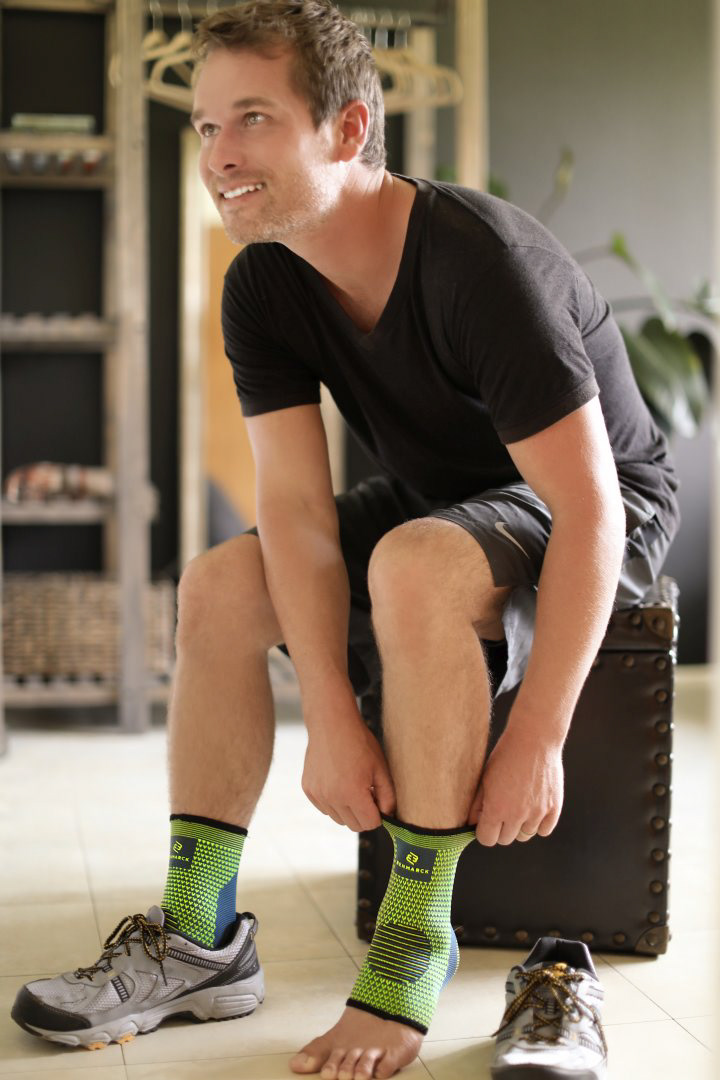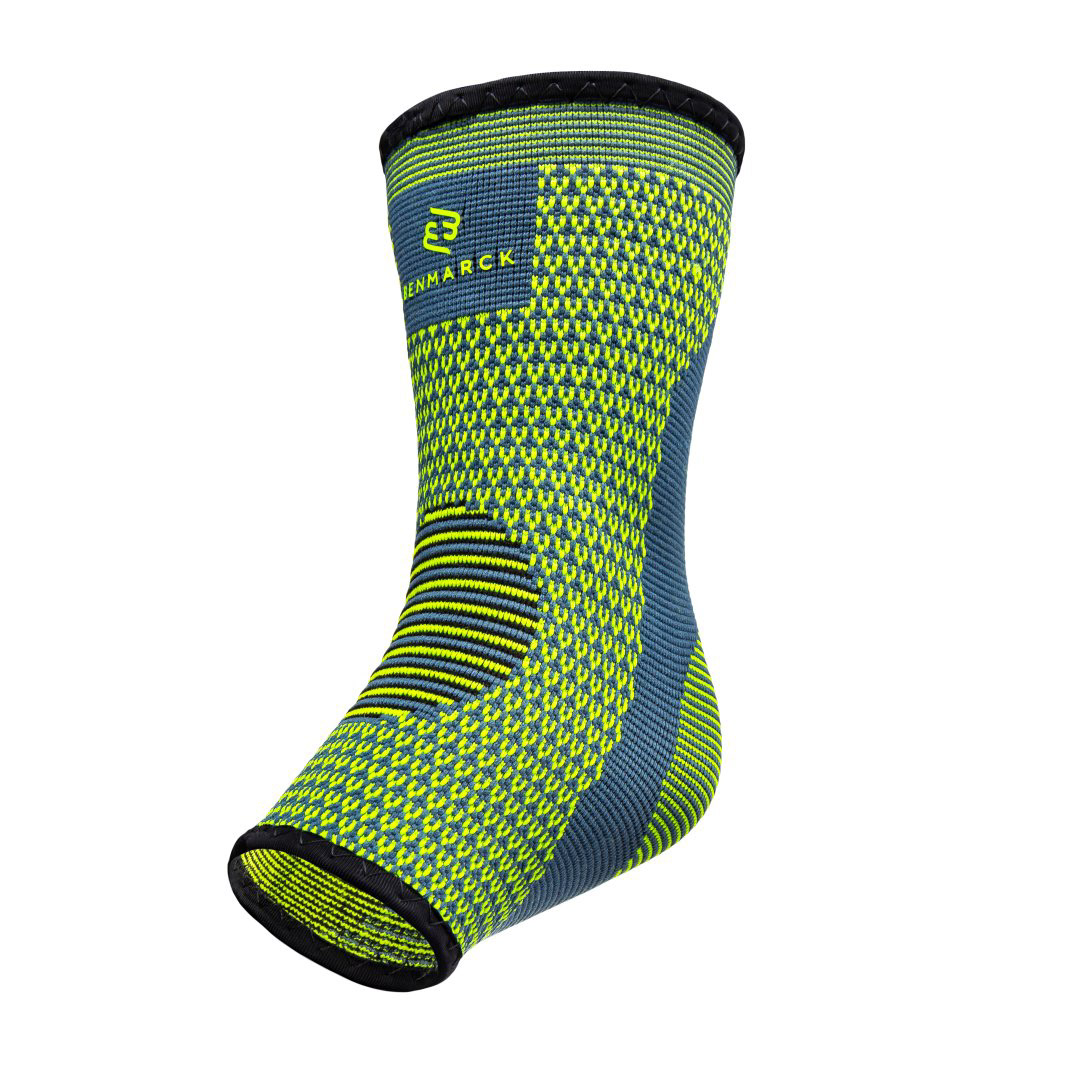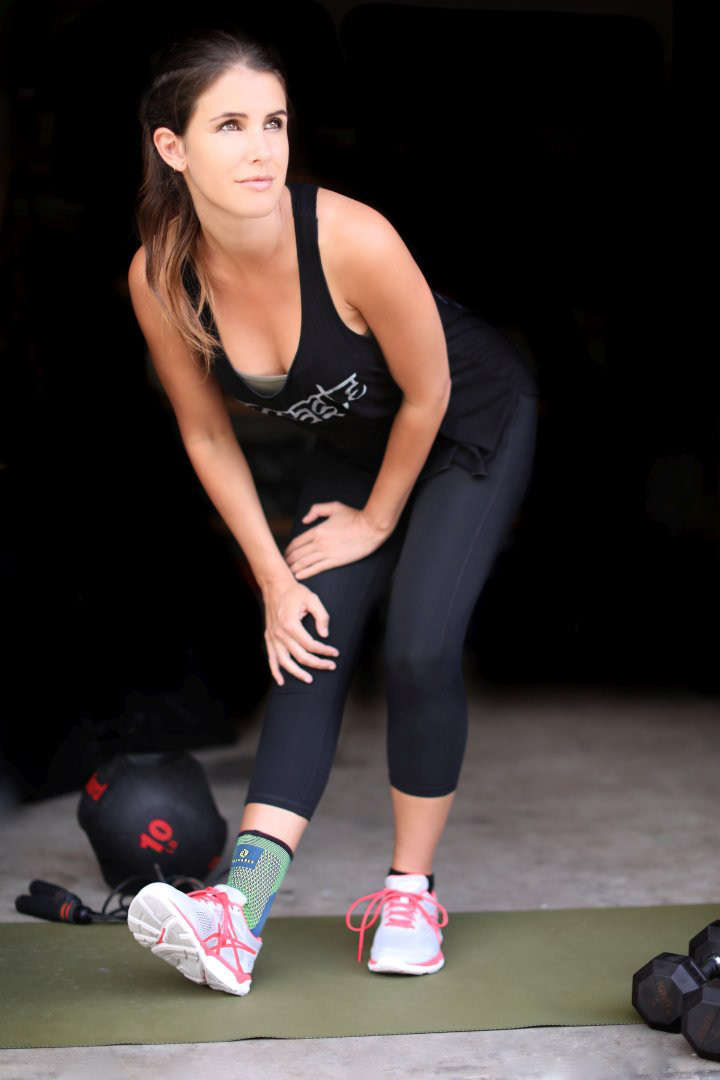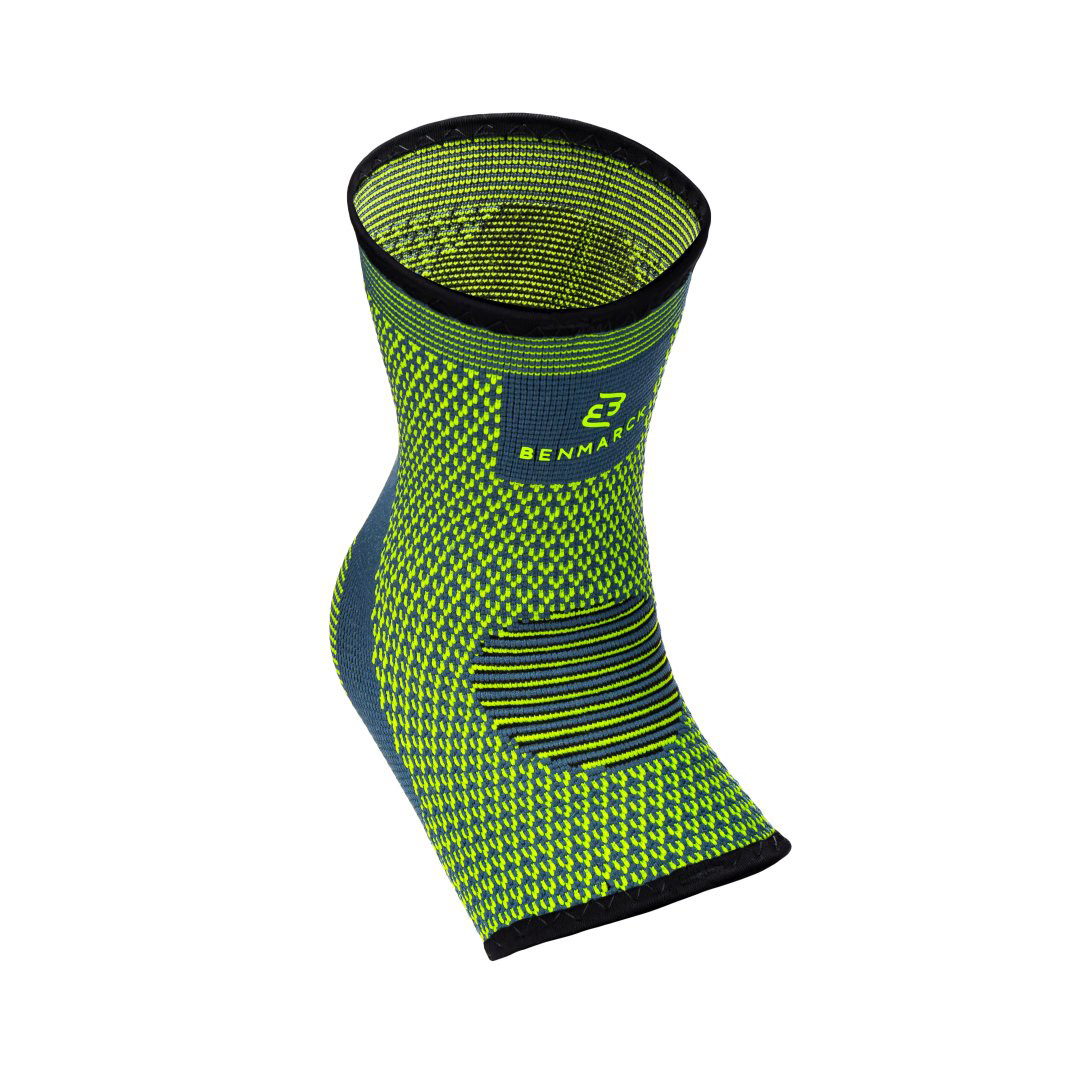 ALLEVIATE FOOT PAIN AND IMPROVE YOUR MOBILITY
BENMARCK™ ankle sleeves for men and women contribute to faster muscle recovery and provide instant relief to your ankle, heel and Achilles tendon. Our socks are perfect chronic conditions treatment for Plantar Fasciitis, edema, swelling, Arthritis, Osteoporosis, Tendonitis and other ankle + heel pain symptoms and orthopedic discomforts. Why suffer from foot pain any longer? Walk freely and enjoy the PAINLESS EXERCISE again with our support sleeves.
FEEL THE TRUE COMFORT AND PREMIUM QUALITY
Made from a lightweight, moisture wicking fabric, our ankle wraps will keep you comfortable and fashionable all day. Whether you wear them at work in your shoes, during your free time activities or sports such as athletic workouts, football, hiking, gymnastics, CrossFit, tennis, volleyball, soccer, fitness, basketball or at night while sleeping. Your feet will love the support and comfort level our ankle braces provide them!
PROTECT YOUR FEET AND PREVENT INJURIES
Thanks to their ergonomic design the pediatric support socks provide just the right level of compression to your ankle, heel and arch, preventing them from sudden sprains and twists of your feet. Minimize the risk of injury while walking, running or exercising and get your pair of ankle sleeves by clicking "Add to cart" button.
LOOK GOOD AND WEAR THE SLEEVES WITHOUT LIMITATION
Made from a soft fabric and designed in cooperation with physioterapists and trainers, you will not experience the heavy and itchy feeling as common for neoprene support braces. Our compression socks support blood flow and joint stability and thus preventing from formation of heel spurs.