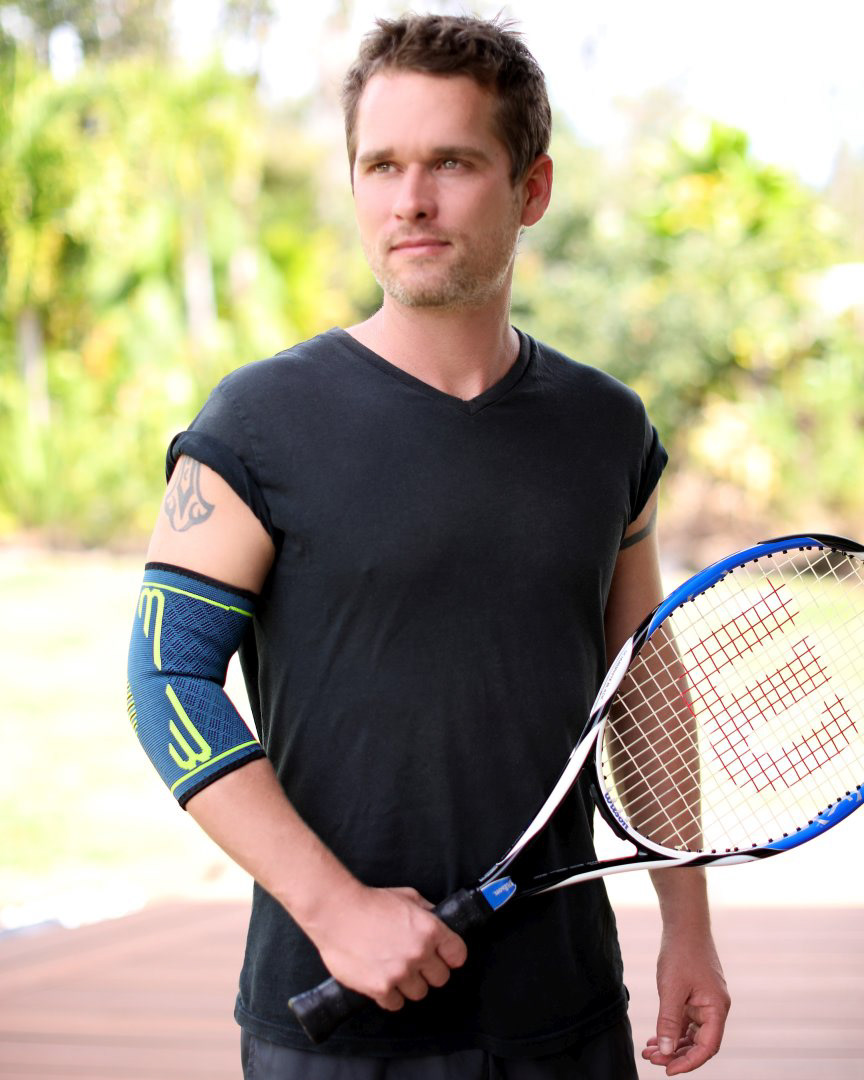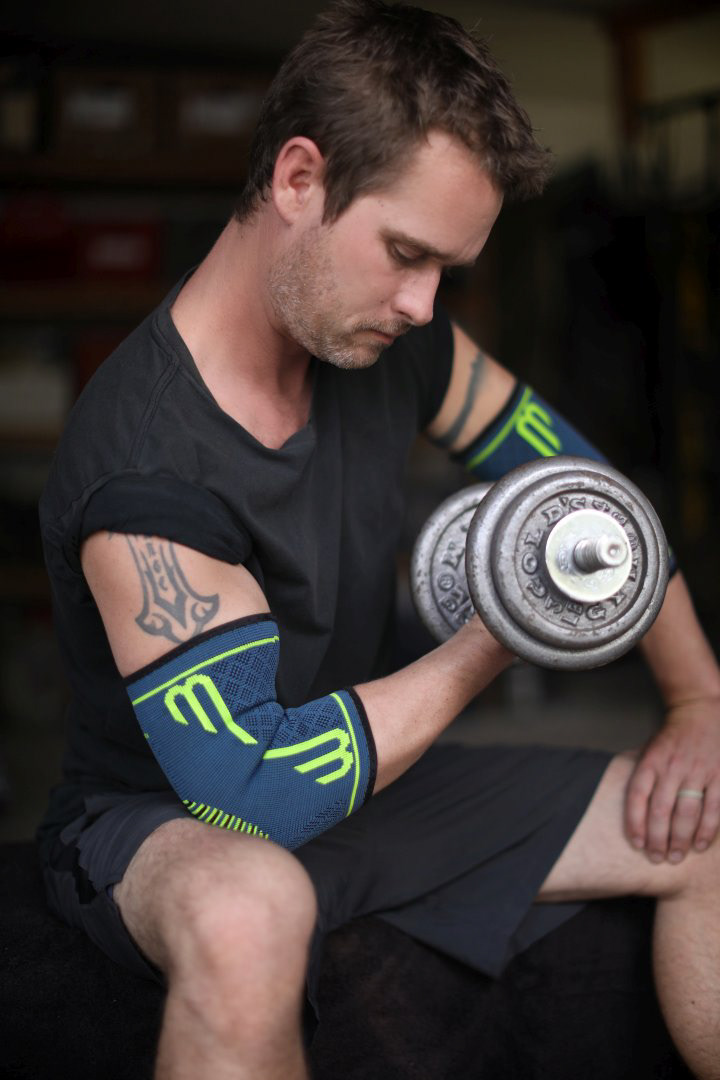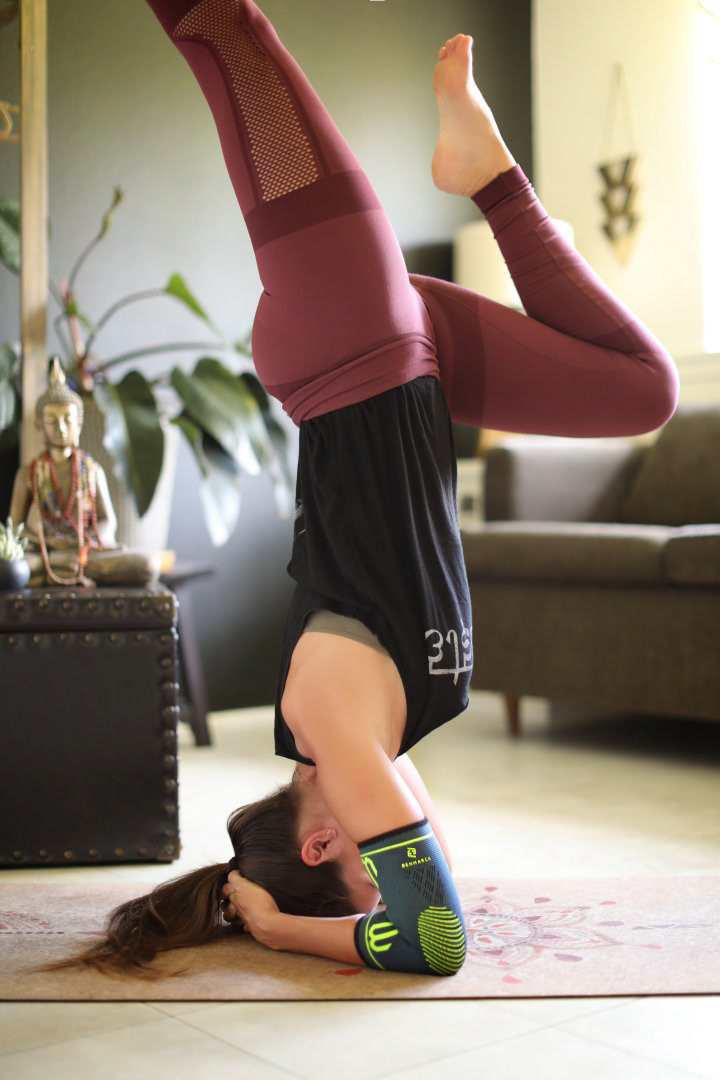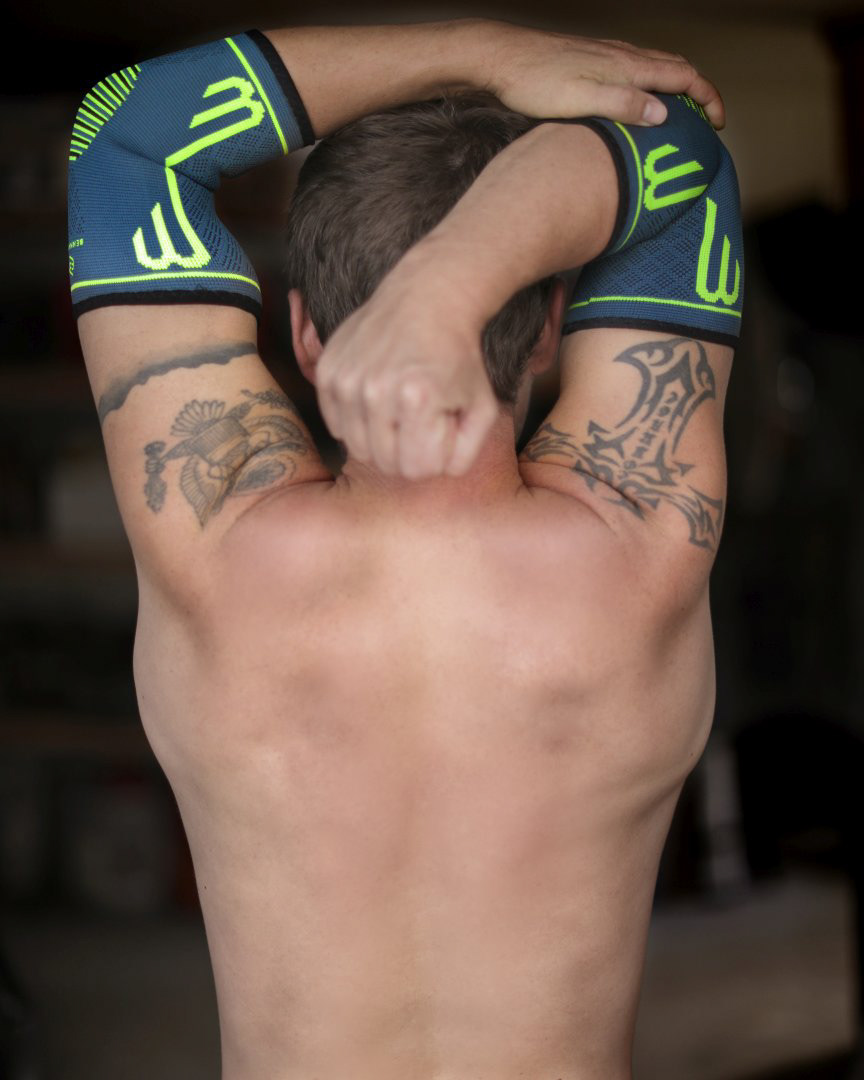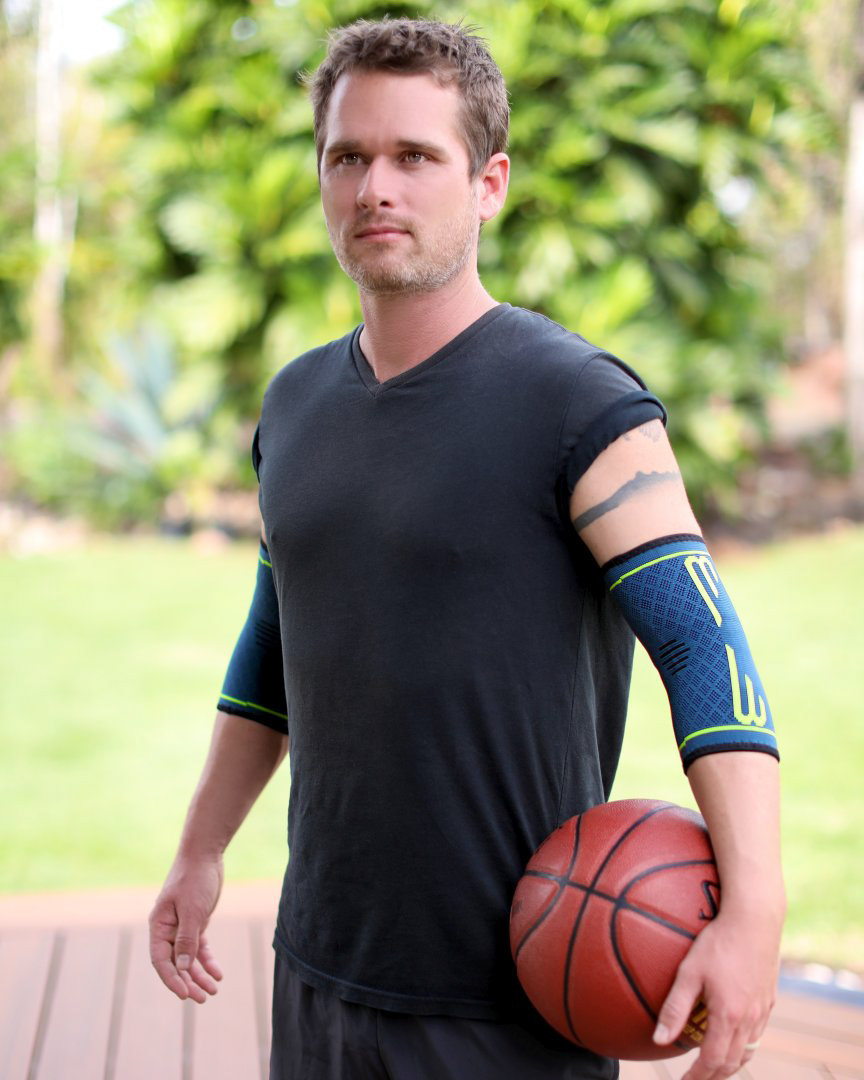 ALLEVIATE ELBOW PAIN AND IMPROVE YOUR MOBILITY
BENMARCK elbow compression sleeve for men and women contributes to faster muscle recovery and provides instant relief to your elbow and ligaments. Our brace is a perfect chronic conditions treatment for Tendonitis, tennis elbow, golfers elbow, Bursitis, joint inflammation, and general elbow pain, symptoms and discomforts. Why suffer from elbow pain any longer? Move freely and enjoy the PAINLESS EXERCISE again with our support sleeve.
FEEL THE TRUE COMFORT AND PREMIUM QUALITY
Made from a lightweight, moisture wicking fabric, our arm wraps will keep you comfortable and fashionable all day. Whether you wear them at work, during your free time activities, afternoon workouts or sports such as golf, basketball, volleyball, rowing, bowling, powerlifting, baseball, tennis, CrossFit, weight lifting or other fitness activities. Your elbow will love the support and comfort level our elbow brace provides them!
PROTECT YOUR ELBOW AND PREVENT INJURIES
Thanks to its ergonomic design the support sleeve provides just the right level of compression to your elbow, preventing it from sudden sprains and twists. Minimize the risk of injury while exercising and get your elbow support sleeve.